Hi folks,

With the scale of my new paintings increasing and the size of my studio remaining the same, I need to move a few of my works on to create some space.

Below is a diverse collection of paintings currently stored in my studio that evidence the weird and wonderful shifts and changes that have occured in my practice over the past 15 years.
For a limited time, I am making these works available for purchase by close friends and family. If you are interested in purchasing any of these works, please text or email me.

Hope you find something you like.

My very best,
Darren

Please Note:

* All prices are $AUD

* All paintings are unframed unless otherwise stated

* Paintings on board come fitted with sawtooth hangers, these can be hung on a single screw.
Paintings on canvas are best hung 'off the frame' from two screws partially screwed into the wall. If you prefer hanging wire be fitted, please let me know.

* Local pick-up of purchased works will be from Glenroy or Southbank.

* Postage is available Australia-wide at an additional charge. This excludes larger works (Australia Post has a maximum size limit of 105 cm width x 140cm girth (length + depth).
Paintings will be posted safely packaged in bubblewrap. Please specify if you want it delivered with or without a signature required.
As a guide, a painting sent to Tasmania with dimensions approximately 54cm x 45cm x 8cm (54cm x 106cm) cost $25 - uninsured.

LEIPZIG INTERNATIONAL ART PROGRAM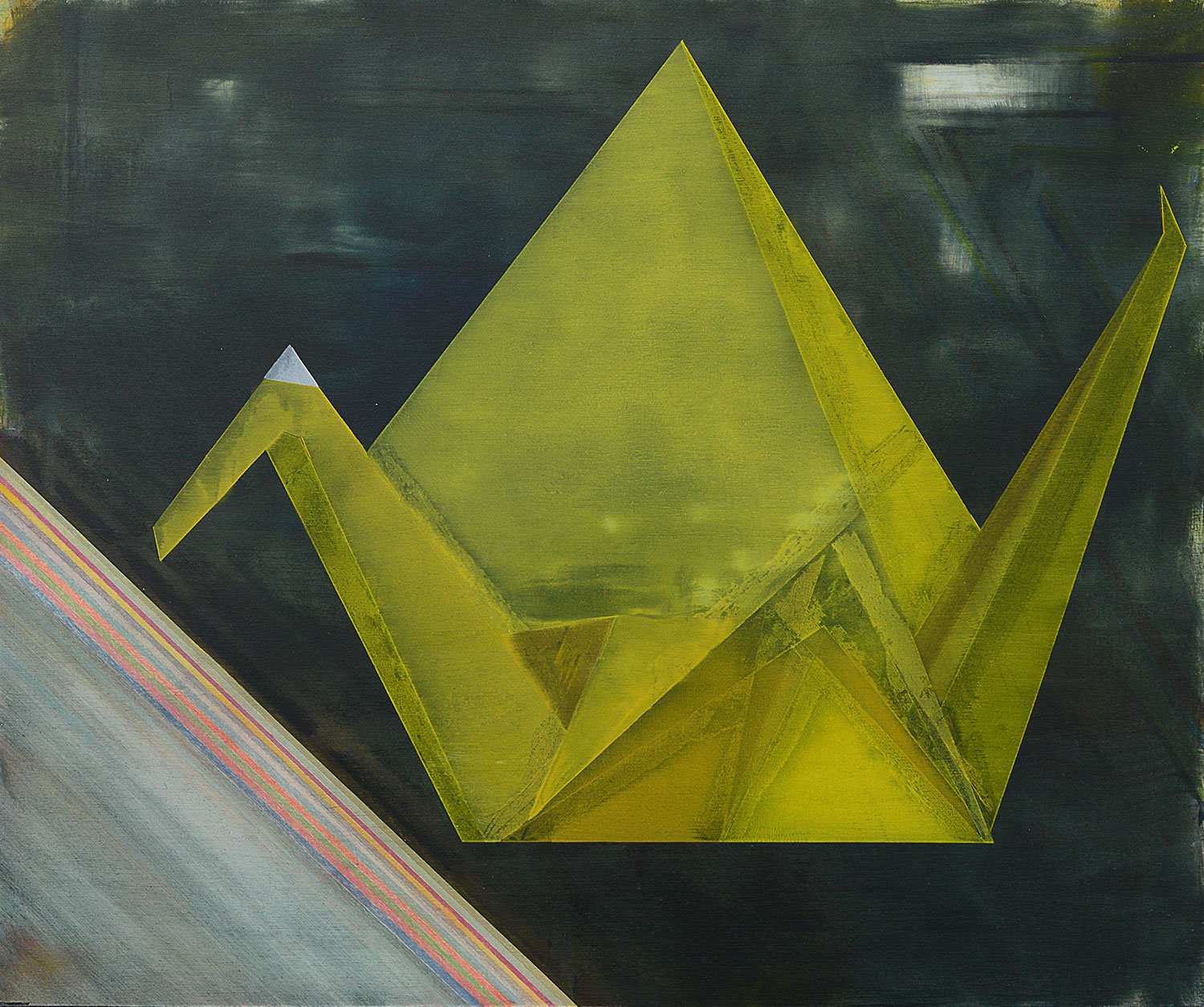 TERRAFIRMING





GARDENING AT NIGHT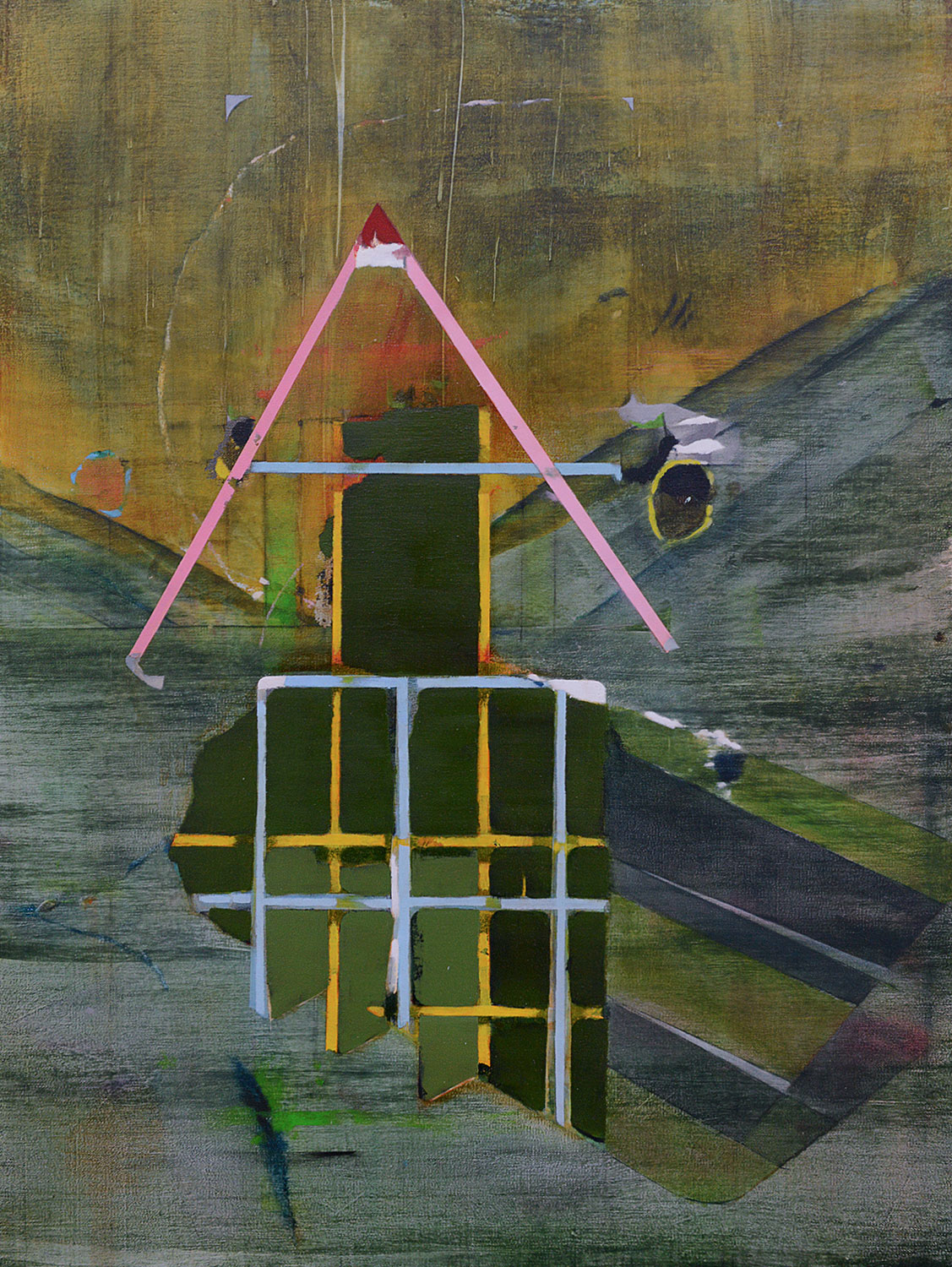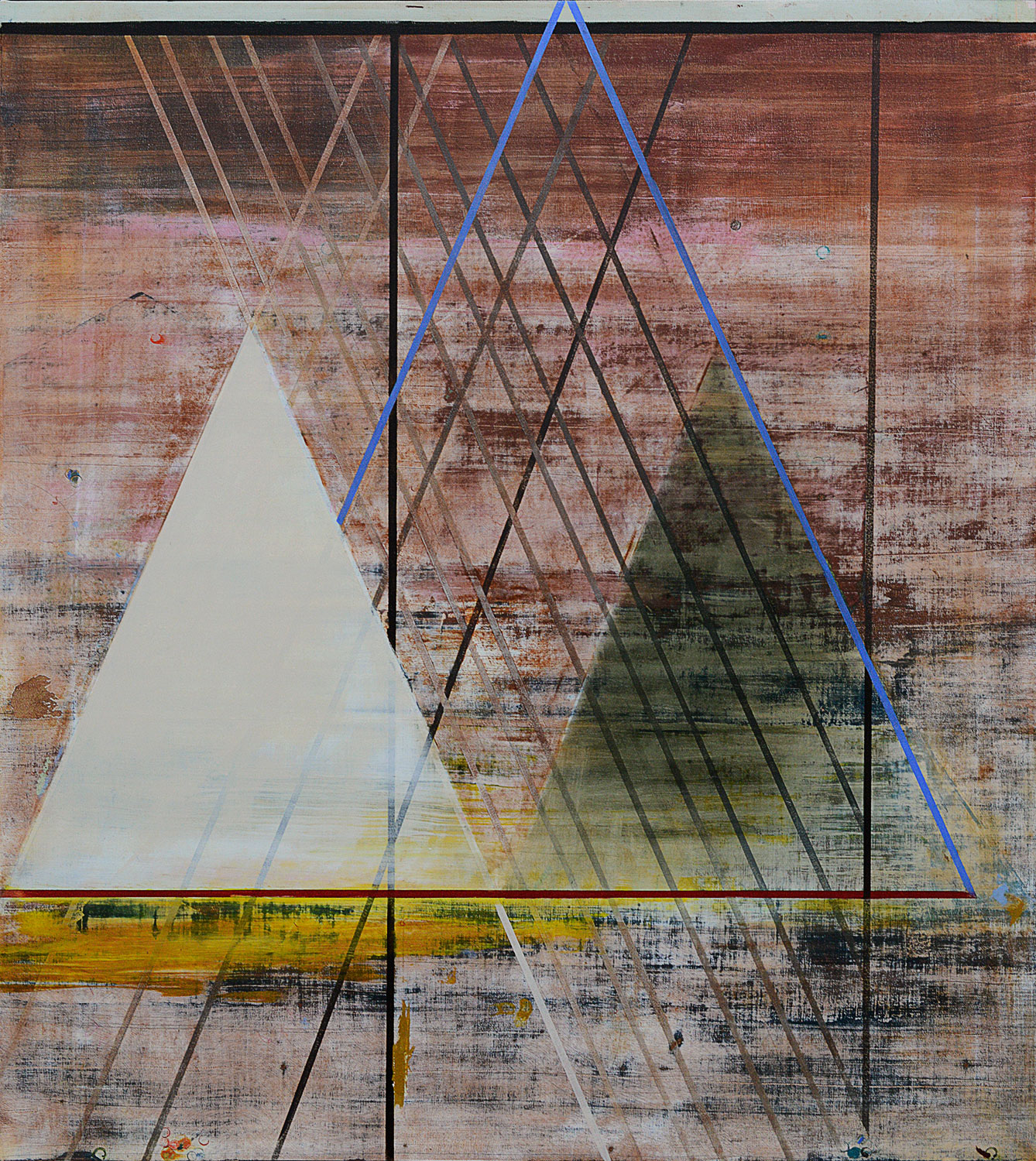 INSTALLATION ROOM
GESTURAL CURRENCY
PROTESTOR
MAKING NEWS
MODEL CITIZENS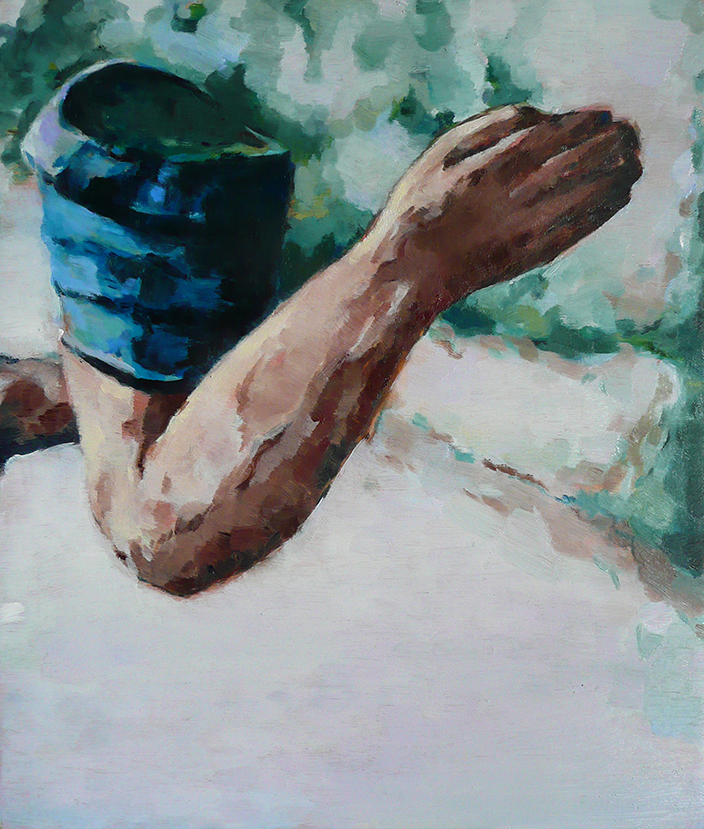 MASQUERADE
ABSTRACTS