Gardening AT night
JUL 9 – AUG 7 2016. STOCKROOM GALLERY, 98 PIPER ST, KYNETON VICTORIA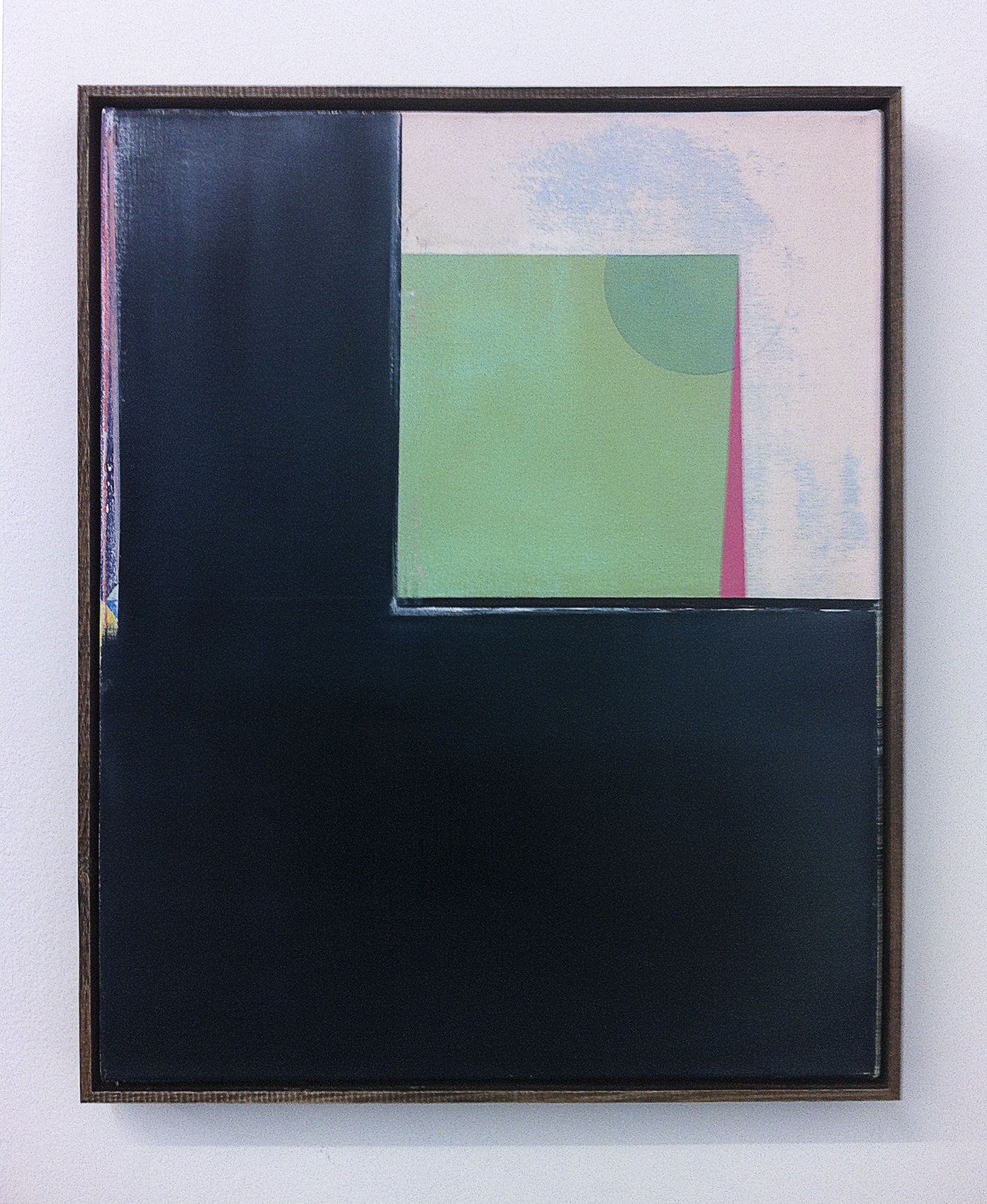 The Gardener: the assiduous worker - observing and responding to his environment, applying skills, knowledge and technologies in pursuit of creation.

The Garden: a place of industry, productivity, growth and decay; a source of jubilant victory and inevitable loss.

Drawing an analogous connection between two great labors; Gardening at Night is a series of abstract paintings that evidence a profound attachment to process.

The works demonstrate the commitment to propagating new directions; appearance and disappearance exist beyond the depicted, responses are triggered then refined and surfaces are fastidiously worked to exalt the minutiae.

The resulting works are a culmination of judicious observations and reactions by the artist in pursuit of a finished state that strikes a balance between harmony and dissonance.

Gardening At Night is an expression of potential and all that is possible increating, cultivating and connecting to our environments.