Gestural Currency
MAY 2 - MAY 24, 2014. KINGS ARI, 171 KING ST, MELBOURNE VICTORIA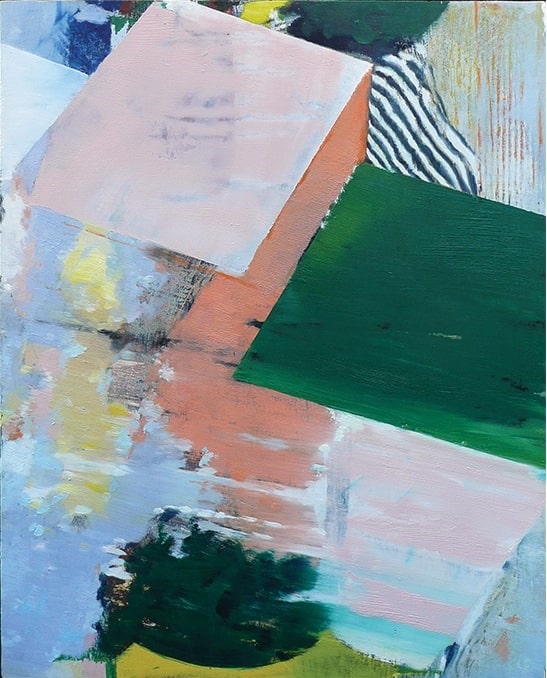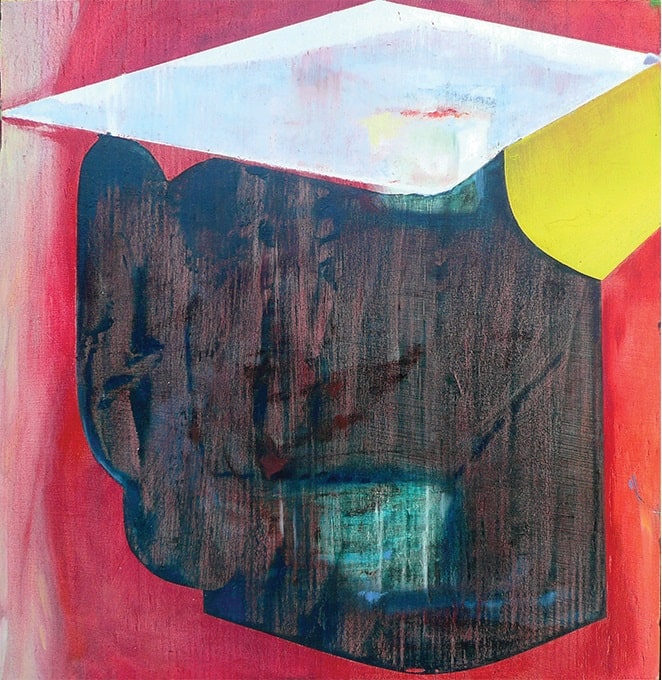 "The term Gesture is a seductive one, suggesting a sensual affinity between aesthetic expression and the variability and subtlety of physical movement. If pressed to explain gesture, many of us would compare it to language, while perhaps qualifying the analogy by noting that gestures are more organic - and more ephemeral than either speech or writing".
- Jane Van Slembrouck, reviewing the book Migrations of Gesture

Gestural Currency is a series of abstract paintings that employs gestural mark making as a medium for exchange.

In this series, Darren Munce takes a heuristic approach to each work. Solving problems through experimentation and evaluation aggregations of marks stimulate each investigation to present a combination of physical action and aesthetic result.

Through a general dissatisfaction with the incomplete, initial position, Munce employs destruction as a creative tool; embracing the uncontrolled gesture to lead the work away from the known and inspire new directions. This aggressive notion of destruction, crucial to Munce's process, evades the artist's habit to protect the favoured elements that often restrict a painting's development.

Munce's carefully crafted paintings evolve through a series of gestures, shifting from the deftly controlled to the accidental. The result is a series of works that operate in strange harmony; a consolidation of disparate elements into a unified whole.